We let you interact with your audiences using creative seminar presentations that will keep them interested for the longest.
Thoughts and concepts packed with our presentation designing skills.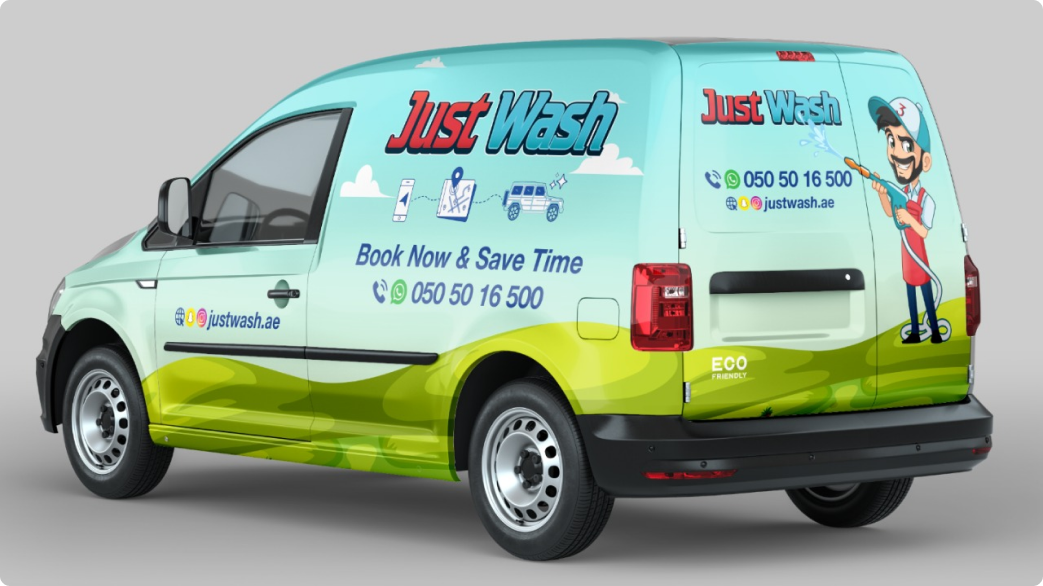 Holding 10+ years of relative experience in designing effective and engaging presentations.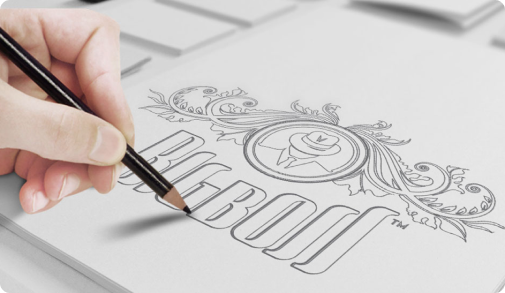 Our creative seminar presentations to spike your interests.
An opportunity to raise awareness on a topic that you must have conducted your research on. These presentations are academically strong and are usually informative with just the right amount of content. What's important is to note how you can get your ideas and discoveries across a number of people and make an impact.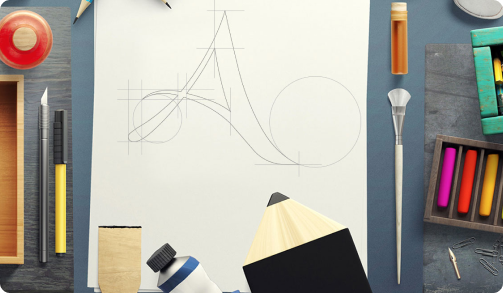 How is our seminar presentation different?
We attract audiences by introducing recognisable and clear sections. We make it informative and exciting so that people are engaged when you share ideas and discoveries. Our creative team stands tall and adds in highlights of what can lead your presentation to ultimate success.
Interested in getting a Seminar Presentation?
Seminar Presentations are great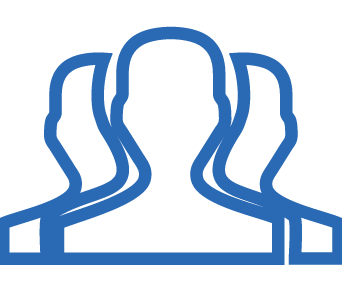 An informal yet extensive discussion allows your audience's interest to remain spiked.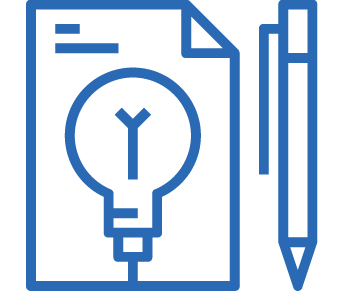 Use the platform to share and elaborate on ideas, concepts and discoveries.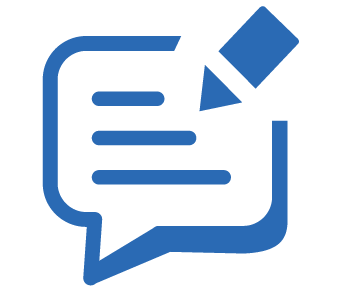 Understanding Perspectives
Have one? Share with the masses and receive feedback on what they have to say.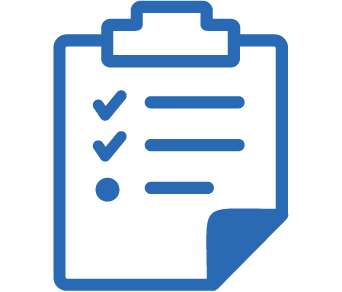 These are great ways to organize and optimize information.
Are you looking for a customized proposal?
Meet our creative and expert team to assist you.