Advertise and display your contributions with impactful product presentations that let's your audience know who you are.
Diverting all focus on your product with an impactful presentation design.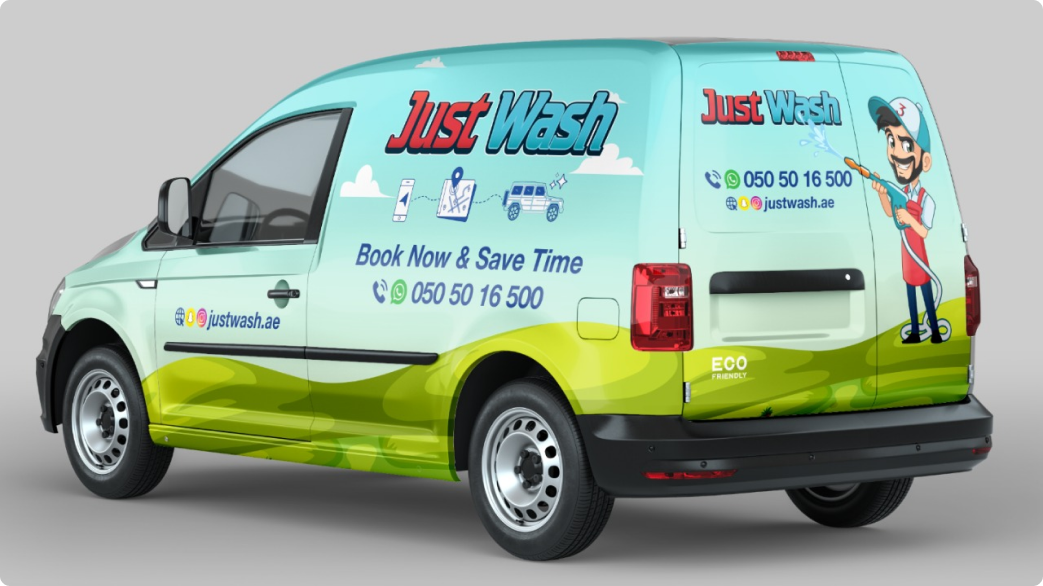 Highlighting every angle of the product to ensure successful results.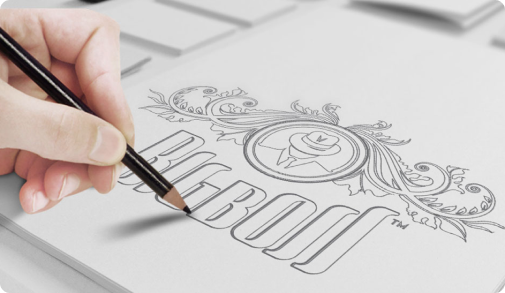 Our Product Presentations are all you need!
To highlight the benefits or aspects of a product it is essential that all such information is presented in a way that the audience understands and interacts with the idea of it. The audience must relate to the product being engaging so that their interest spikes. Product presentations mainly pitch ideas to the investors and persuade them to take necessary action.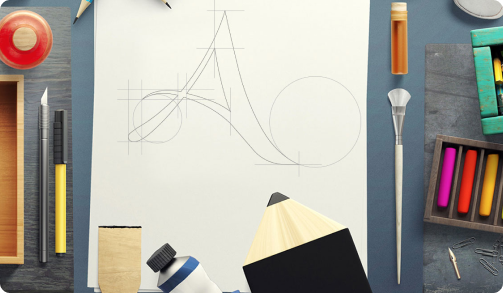 We are here in the long run!
Our Product Presentations are one of the best ways to explain and guide audiences on what you offer. Moreover it delivers precise information on the requirements and ways your products and services can be put to good use.
Interested in getting a Product Presentation?
Product Presentations are great

This is an effective tool in describing the relative details of the product.

The presentation delivers what the product can successfully achieve and how it can be beneficial to the users.

The descriptive presentation delivers precise and useful information that is of value to the consumers and investors.

The presentation is designed to gain and impact on the audience.
Are you looking for a customized proposal?
Meet our creative and expert team to assist you.