Let us help you create excellent conference presentations with energizing and interesting content.
Want to make an impact in front of an audience?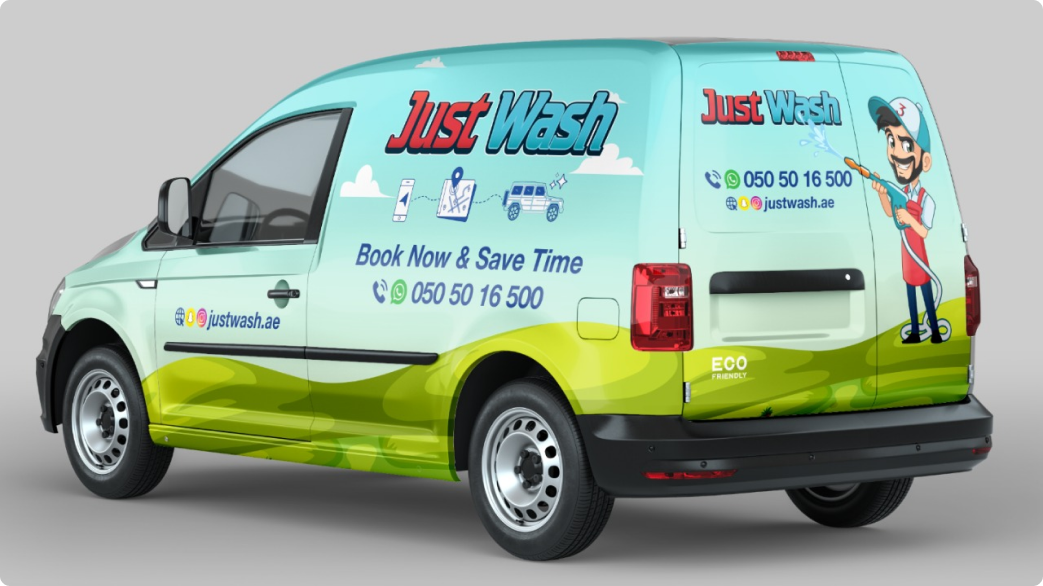 Helping clients present informative ideas and concepts.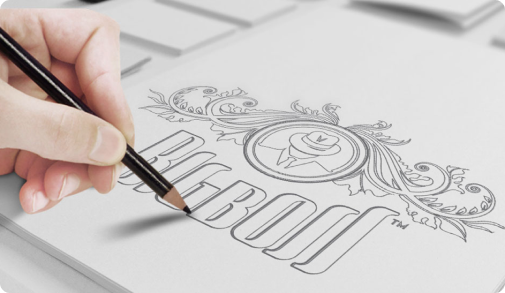 How do we create the best conference presentation?
Conference Presentations are informative and consistent with refined pieces of information and visuals that keep the viewers interested in the content of the presentation till the end. Because of the information and research added, these need to be visually pleasing and should deliver the points across very clearly.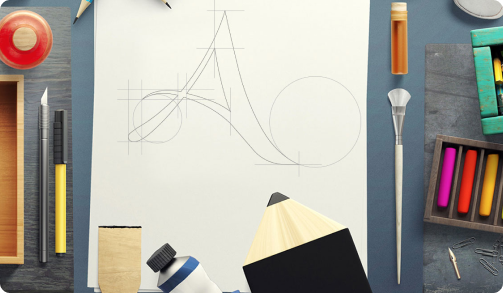 Conference Presentation is delivered to a group of audience members. You need information and understanding that strikes the diverse personalities across the room. Our designers and writers understand what you are opting for and prepare some of the finest presentations.
Interested in getting a Conference Presentation?
Conference Presentations can help you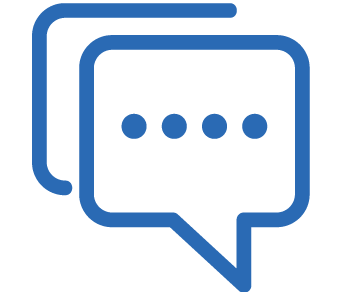 With a conference presentation you are representing your team to its complete capacity.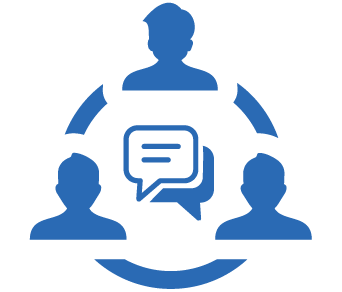 What follows is a brainstorming session and discussion of vibrant ideas that helps you achieve more success.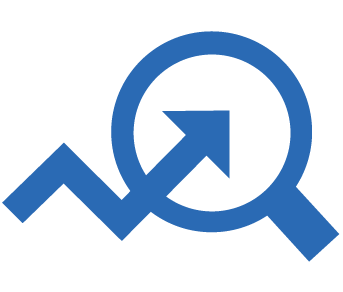 Allows you to carry a fool-proof research plan with innovative and technical information.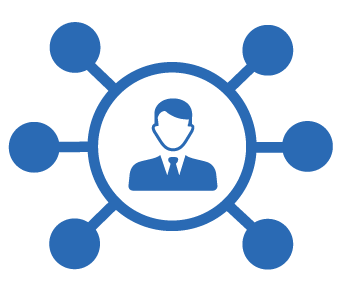 With conference presentations you are reaching an audience that can make a significant impact.
Are you looking for a customized proposal?
Meet our creative and expert team to assist you.