An effective branding strategy that is best done on wheels.
Strategize your business with excellent vehicle branding.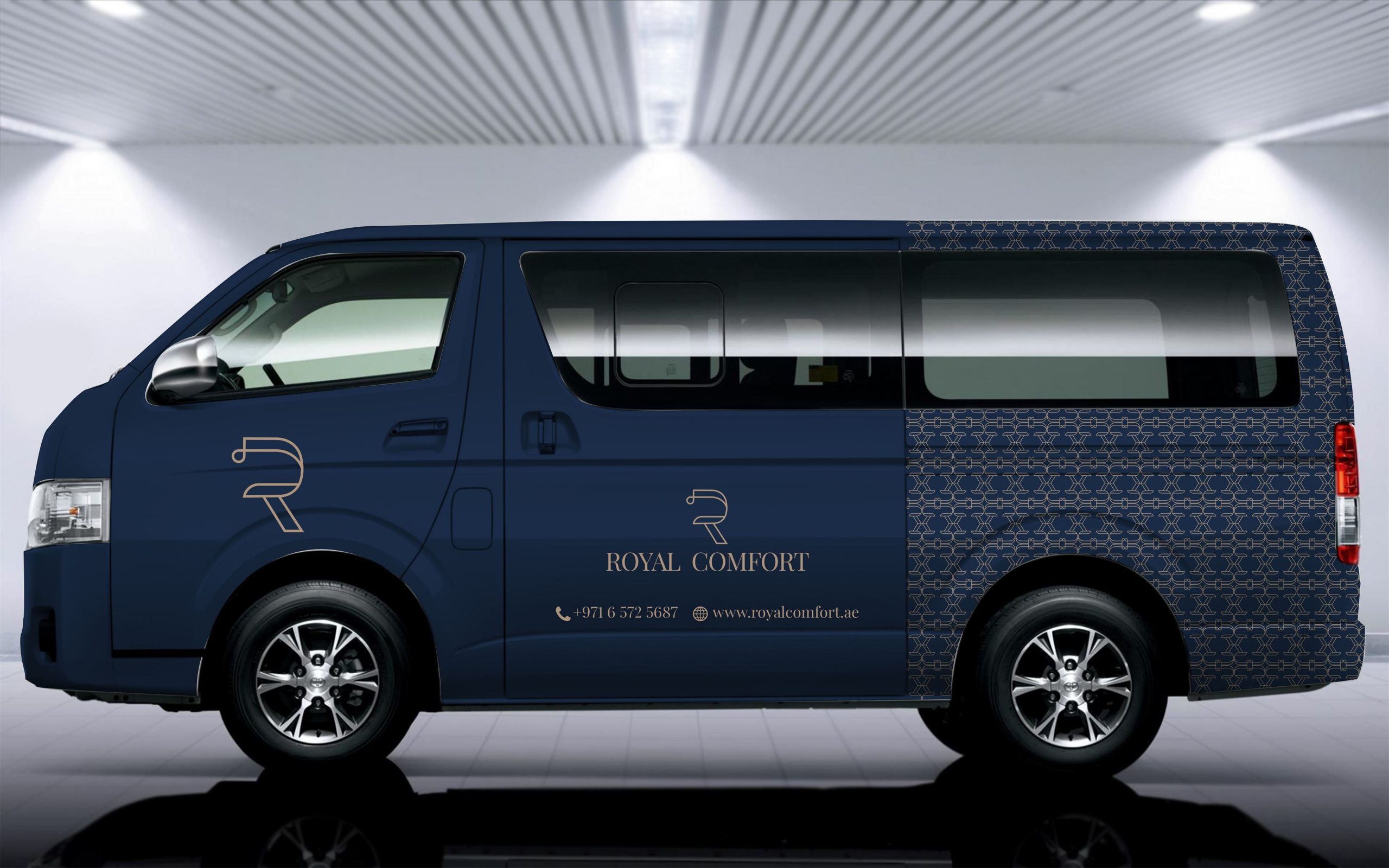 Do you want to customize vehicles for your brand?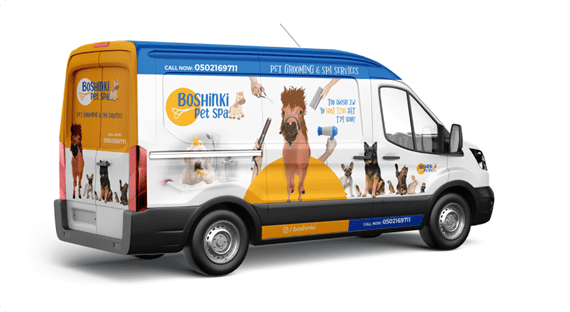 Are you looking for reasons to start Vehicle Branding in Dubai, UAE?
This upfront strategy is great if you want to reach out to masses organically in a short amount of time. Our Vehicle Branding in Dubai,UAE further allows you to be creatively professional with your ideas so you can attract as much attention for your brand.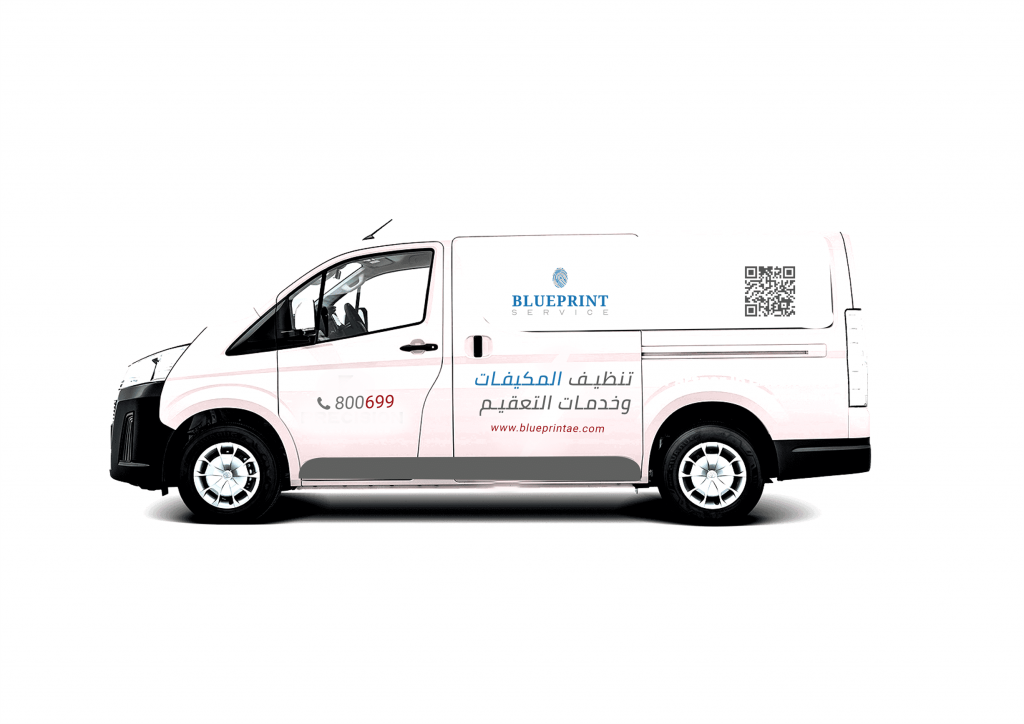 What does Vehicle Branding bring to your business?
We promise new customers and better sales! With a wider audience selection we have targeted cost effective marketing solutions. This one time cost creates a consistent branding with fleet wraps and designs.
Looking for an expert Fleet Design Solution?
Vehicle Branding helps you deliver

Our targeted strategies are aimed to create identity and awareness for your brand.

Using the best vehicle branding solutions, we have produced quick and effective marketing strategies that get the job done right.

Talk about prominent solutions! We have some creative minds that are focusing on how you can efficiently add vehicle branding to your marketing strategies.

When the audience sees much of something they are intrigued. We are here to harness that curiosity and transform that into better sales revenue.
Are you looking for a customized proposal?
Meet our creative and expert team to assist you.