Exhibition Stand Design in Dubai, UAE
Get attention among many stalls in the exhibition with well-branded and bespoke creative Designs that crafts a successful customer journey for you.
Get your Design in 3 Days
Interesting visuals and text that deliver an attractive compositional design.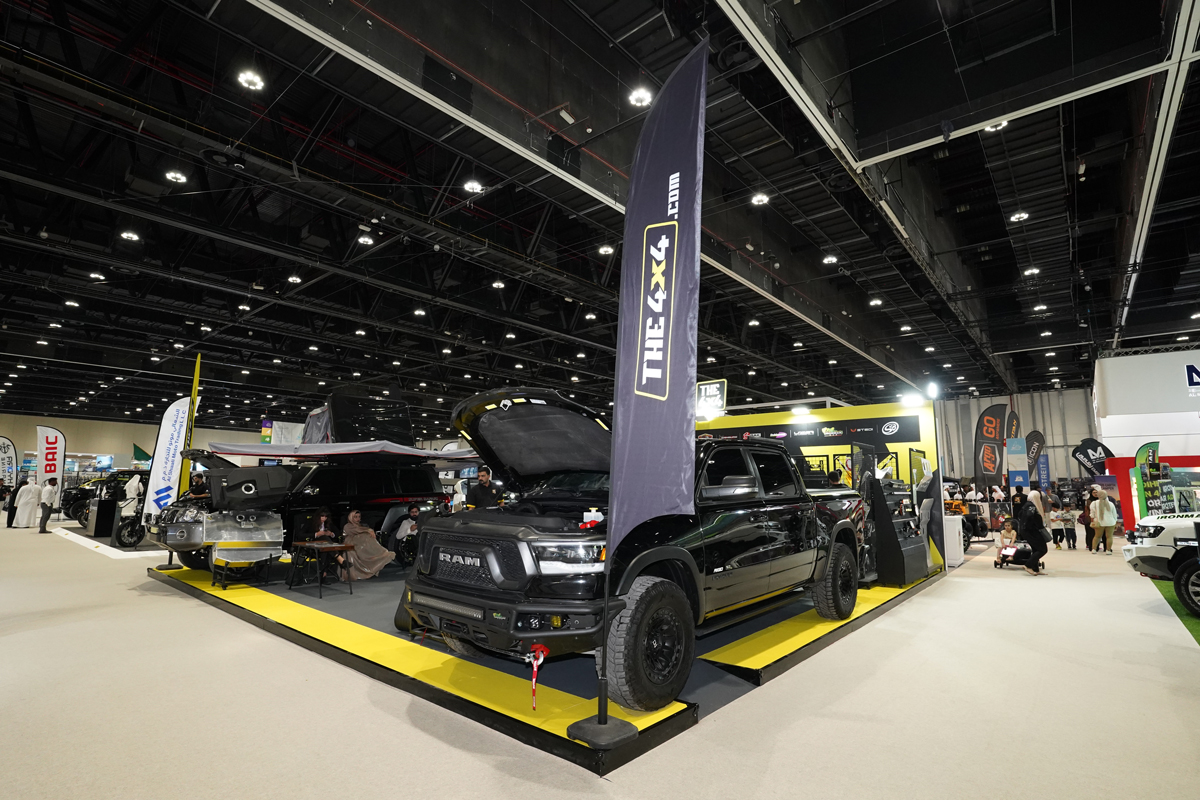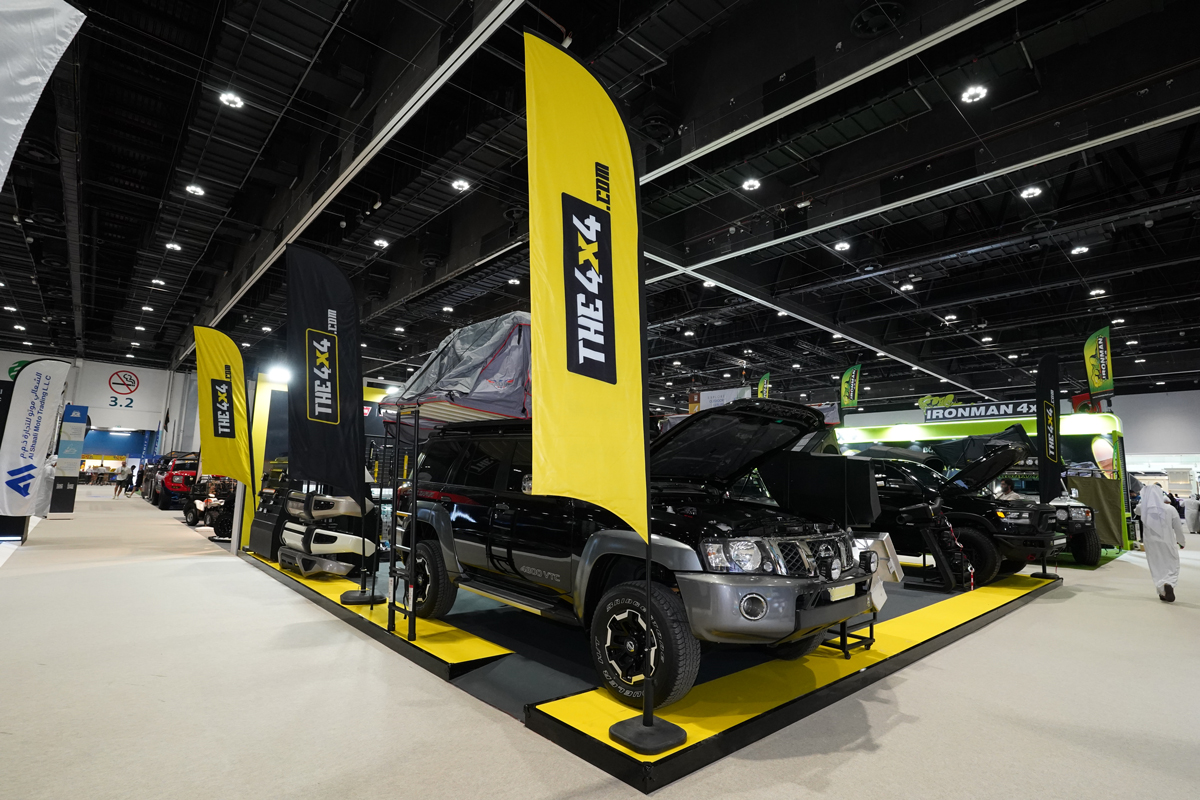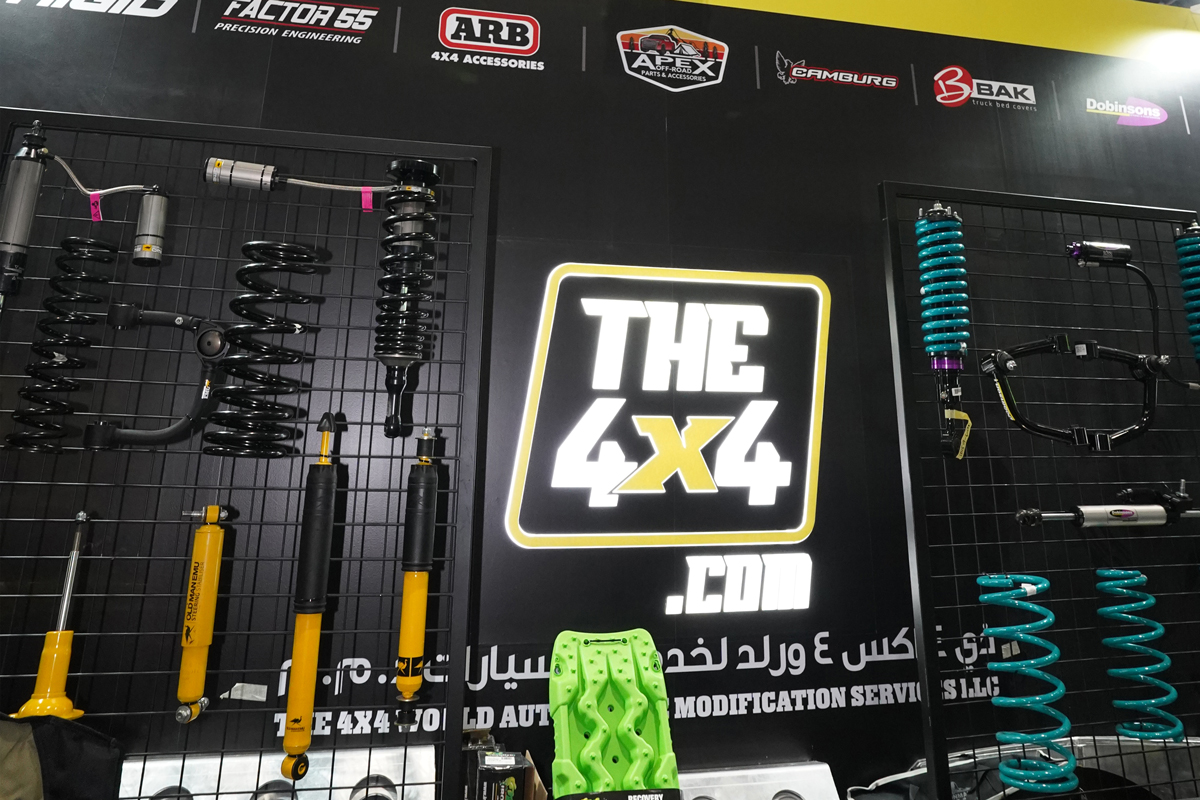 Searching for a budget friendly exhibition stand design solution in Dubai, UAE?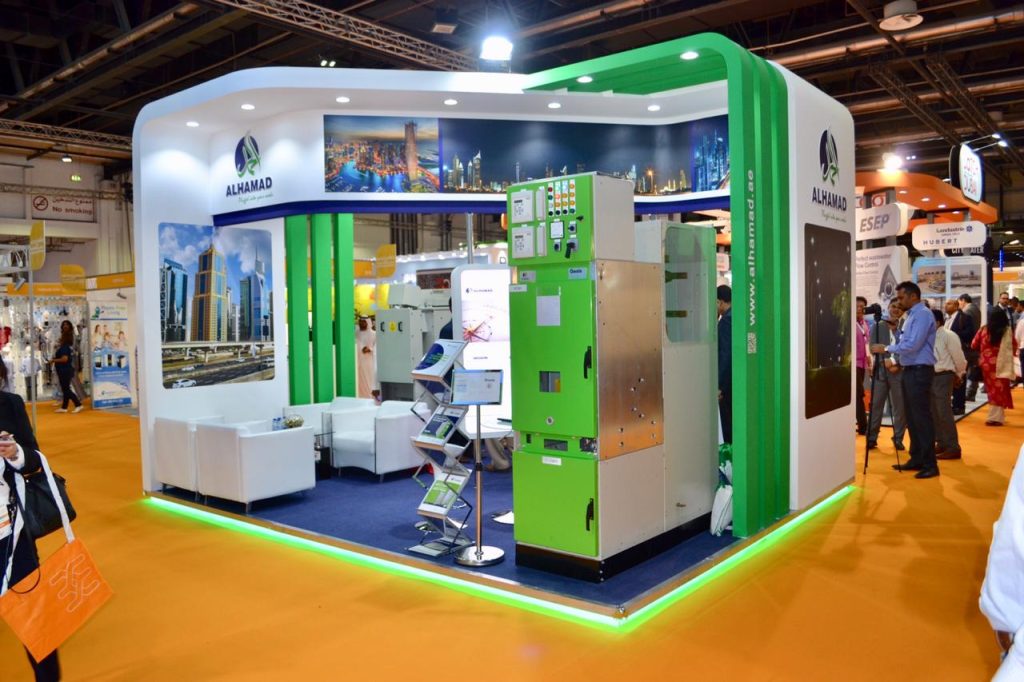 Designing an exhibition stand is important to attract your audience and conveying precise and direct messaging to your clientele. We thoughtfully plan and develop exhibition stand designs that incorporate your brand identity, composition, font, color palette, lighting, typography, and various other essential business elements. We provide 3D models of your design complete with precise measurements and layouts, facilitating your exhibition fabrication and fit out process.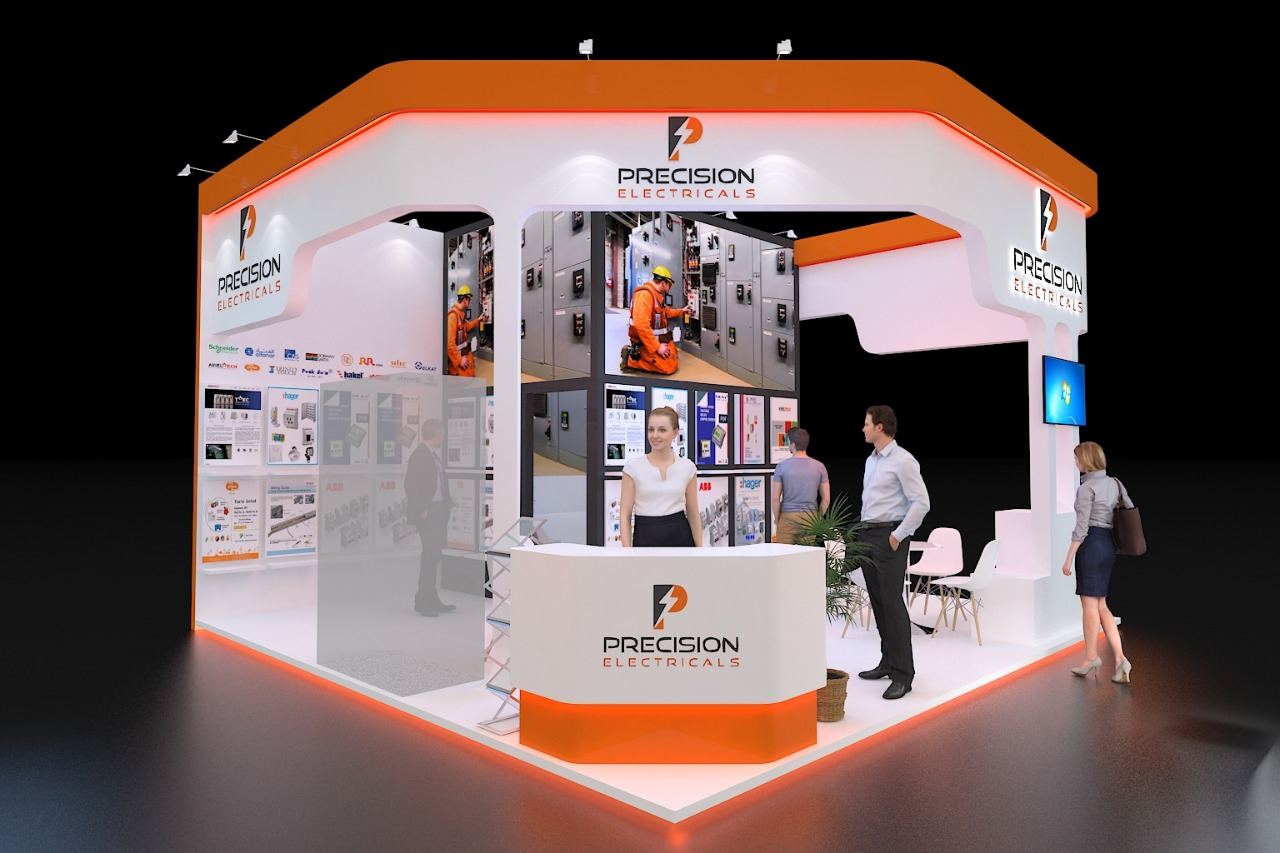 How can our designs achieve success?
Our dedicated design team helps you in creating some of the most exquisite stand designs, ensuring your exhibition booth gets good attention and make your customers feel welcome. We proudly stand as one of the creative exhibition stand design company in Dubai. Our designs guide your visitors through a successful customer journey, enabling them to learn more about your business through key messaging and graphics. Strategically placing graphics on booth walls, positioning digital screens, and orchestrating lighting at eye level maximizes the impact of your messaging, ensuring no passerby overlooks it. We are also proficient in assisting you with video animations for digital screens. Contact to get your work done from the best Stand Designing company in UAE.
Get your Exhibition Design Dubai in just 3 Days!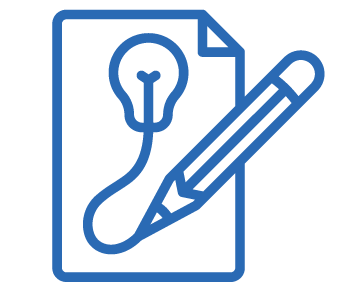 We expect your business to advertise what they are all about. Using these stands you are giving an open invitation to spread out your ideas to potential customers.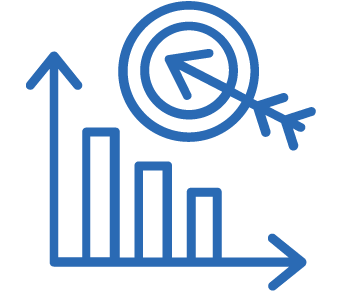 If its a product sale or you are simply launching a new line, stand designs can help people know what news is coming with you.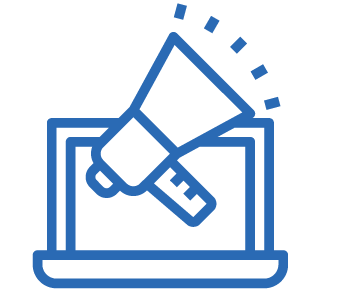 We make sure that your stand designs are promoting your business, creating brand awareness and ensuring that your brand identity is intact.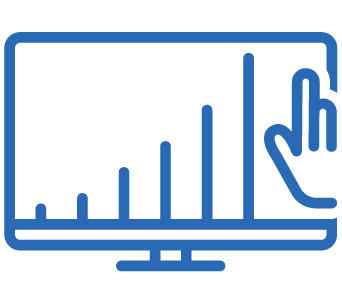 The core aim is to generate revenue which we help our clients with. Stand designs are able to provide you with a great way to introduce your brand with the audience.
Are you looking for an exhibition stand design company in Dubai, UAE?
Meet our creative and expert team to assist you.