3D Architecture company in Dubai, UAE
Showcase the magnificence of your architectural projects!
3D videos for attention-grabbing.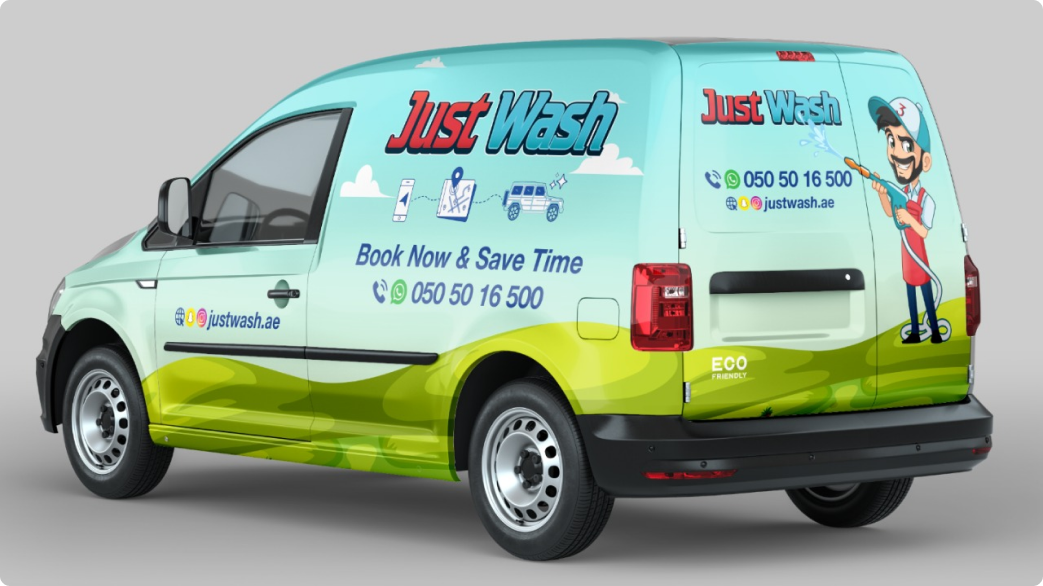 Incredible videos with 3D animated context that brings more to life.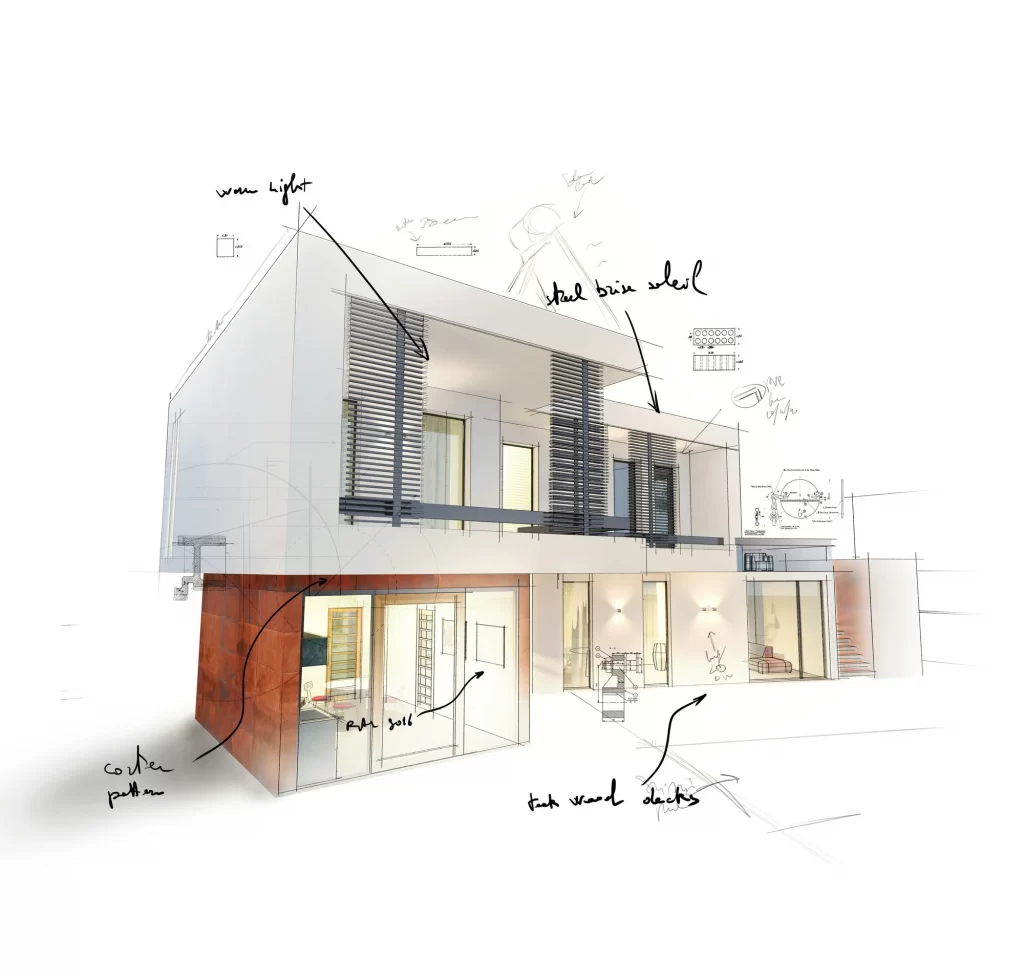 At
Creative Drop
we are more focused towards letting your business grow and prosper in substantial ways. Our tailor made services allow our clients to think of out of the box ideas.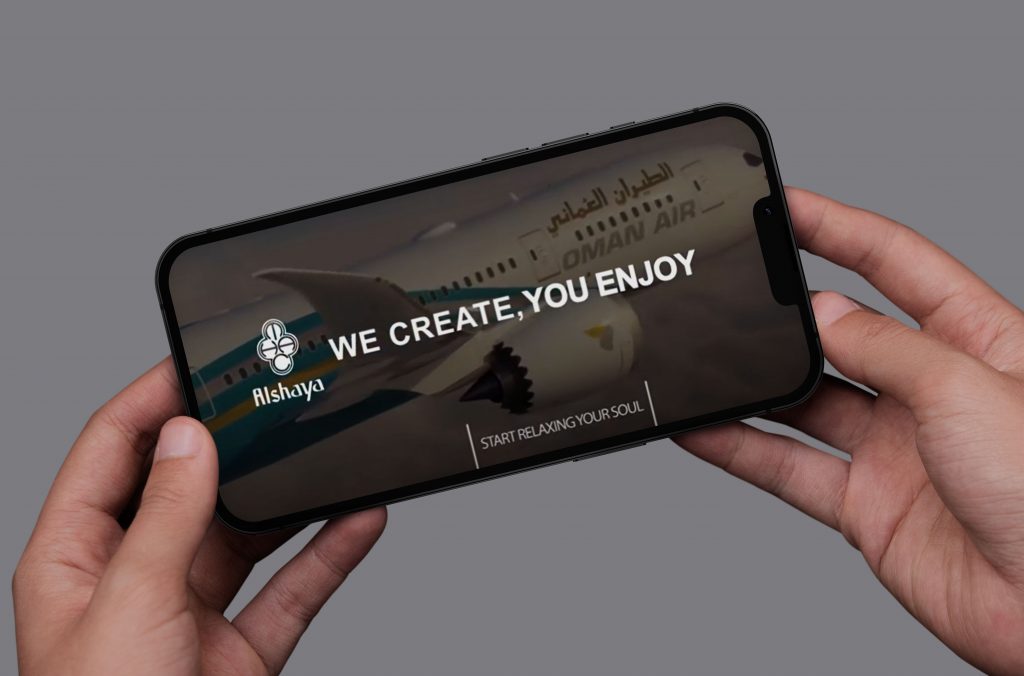 Let's change the way - Let's go 3D!
Ditching the ordinary and the basic, we are moving towards perceiving everything as reality. To demonstrate what the actual project will look like we have introduced our Architecture Animation Videos that will reshape the future. 
We are a 3D architecture agency in Dubai, UAE.
Architecture Animation Videos are great for

Clients can view what the final product will look like. Instead of imagining – let's view reality. 

Essentially Extraordinary
To gain traffic and build the audience's interest we try to pace our progress towards creative ideas. 

Our team consistently visualizes strategies and ideas that will keep your audiences engaged. 

With our brilliant creatives, we generate interest and spark in the client's business.
Are you looking for a customized proposal?
Meet our creative and expert team to assist you.