Food menu photography services Dubai, UAE
Curate the attention with mouth-watering ideas.
Increased appetite is a result of good food photography.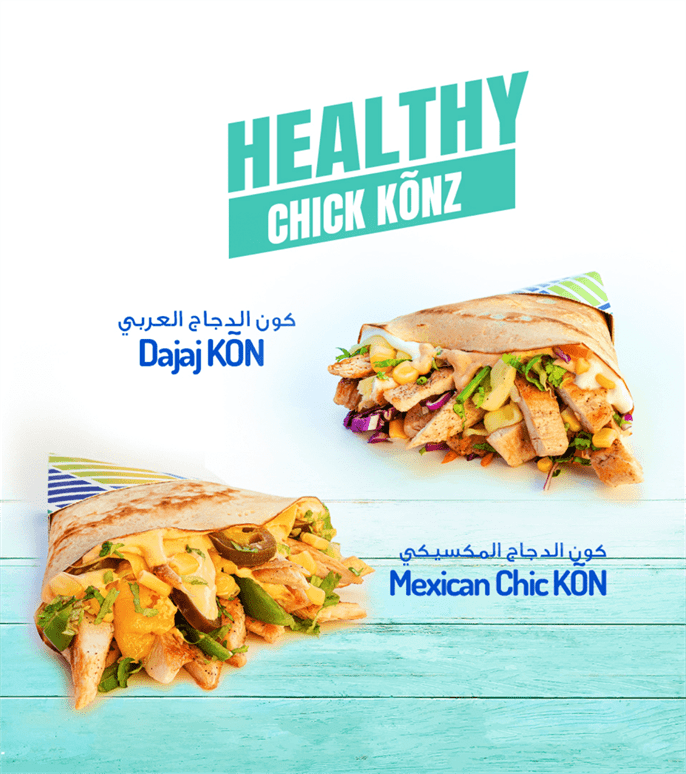 Let our photography team get back to you with amazing ideas!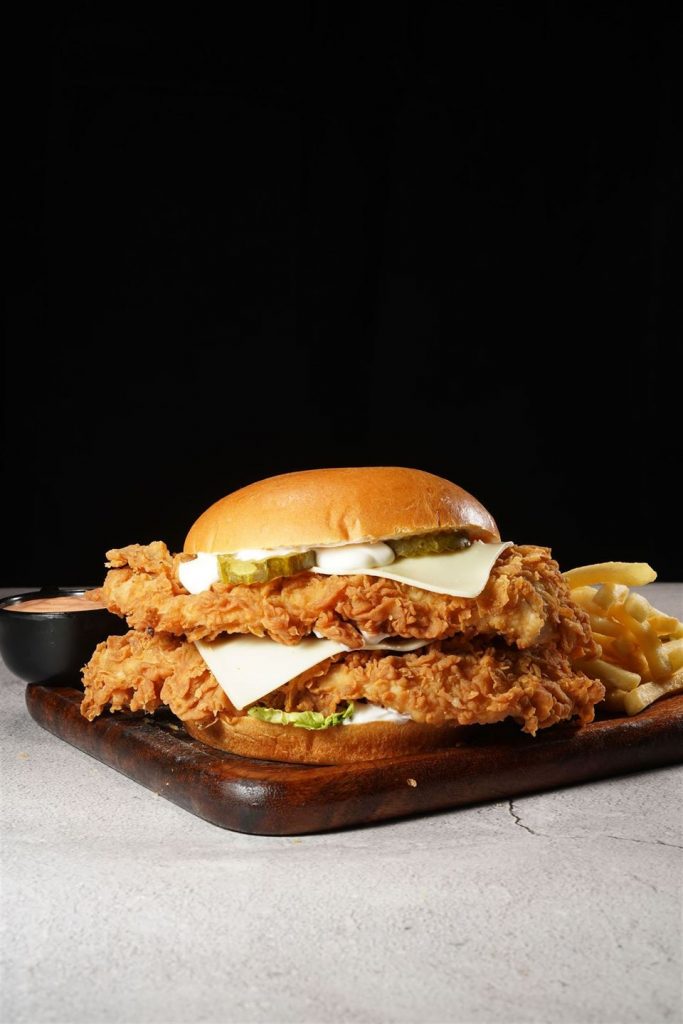 Serving the best food photography skills in town!
Dubai being the hub of many eateries requires excellent photography skills. We are here with our impactful team to provide you just that! Using the best of our talents we create scrumptious photos that will have you drooling.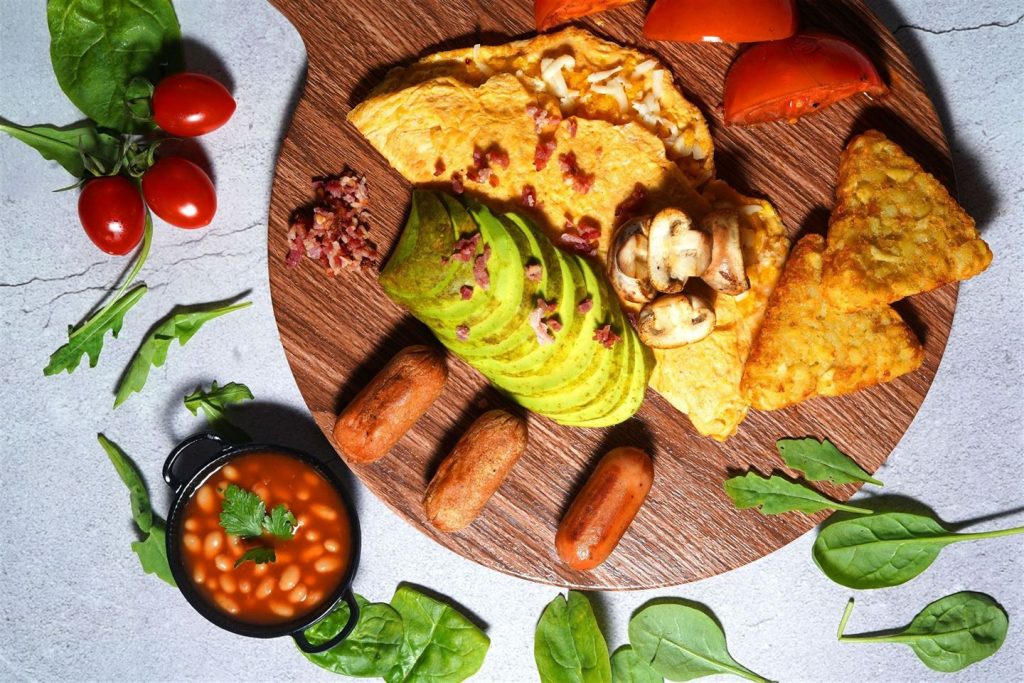 High Quality Images with creative turns!
We have shared our brilliance with tons of clients. When it comes to a good restaurant, you need some creative photos to understand what you will be devouring next. That is where we come in and get the job done efficiently.
We are a creative Food Menu Photography company in Dubai, UAE.
Menu or Food Photography is essential

With our photography skills, your food will look delicious in real life and in reel life!

Capture the attention of your customers by making them select from premium choices at your restaurant.

Let your audiences trigger their hunger with the best of flavors that they see on camera.

Are you looking for a customized proposal?
Meet our creative and expert team to assist you.