Pay-per-click (PPC) company in Dubai, UAE
Smart solutions for better business runs!
Drive an audience and generate revenue for your business.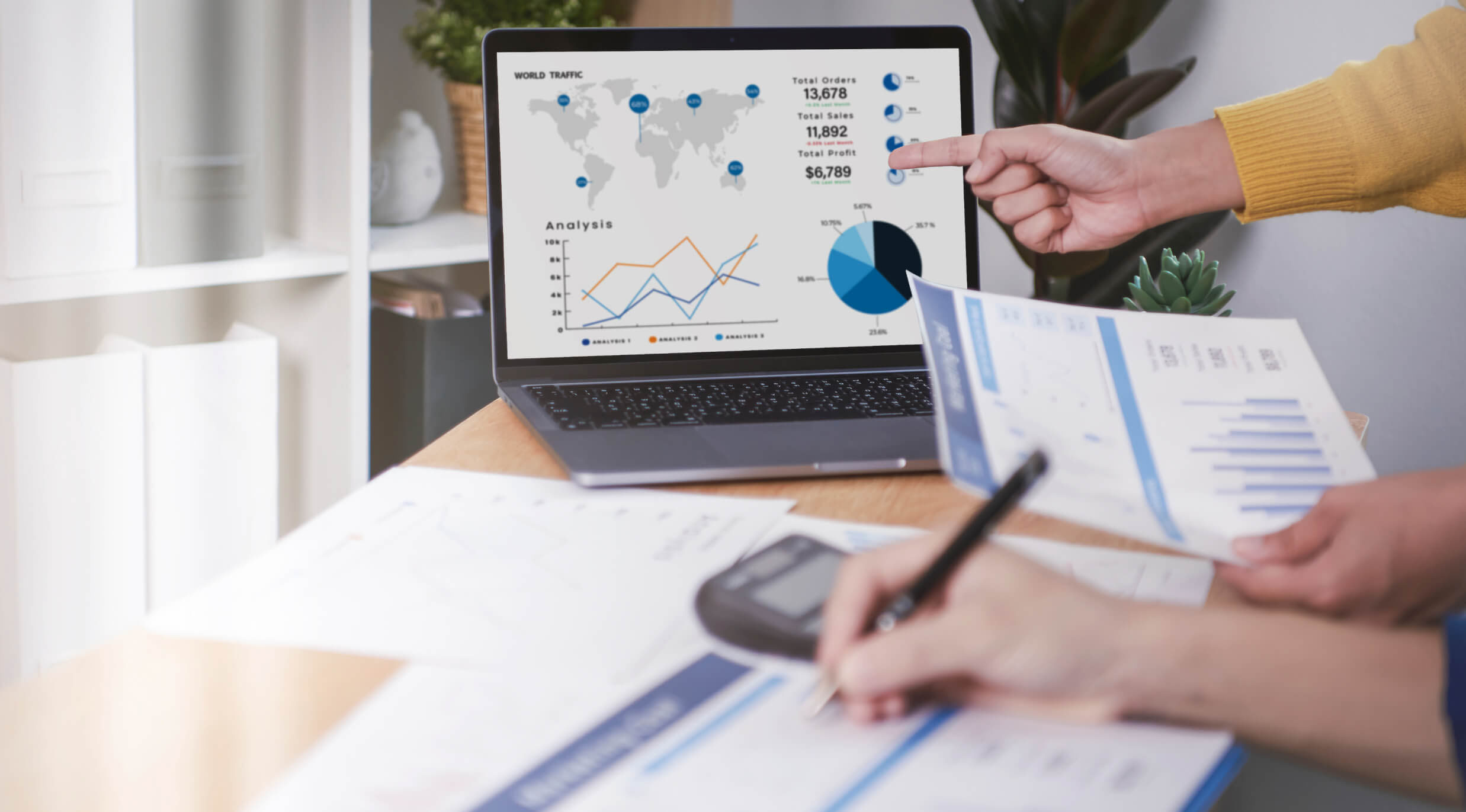 Ready to maximize your revenue?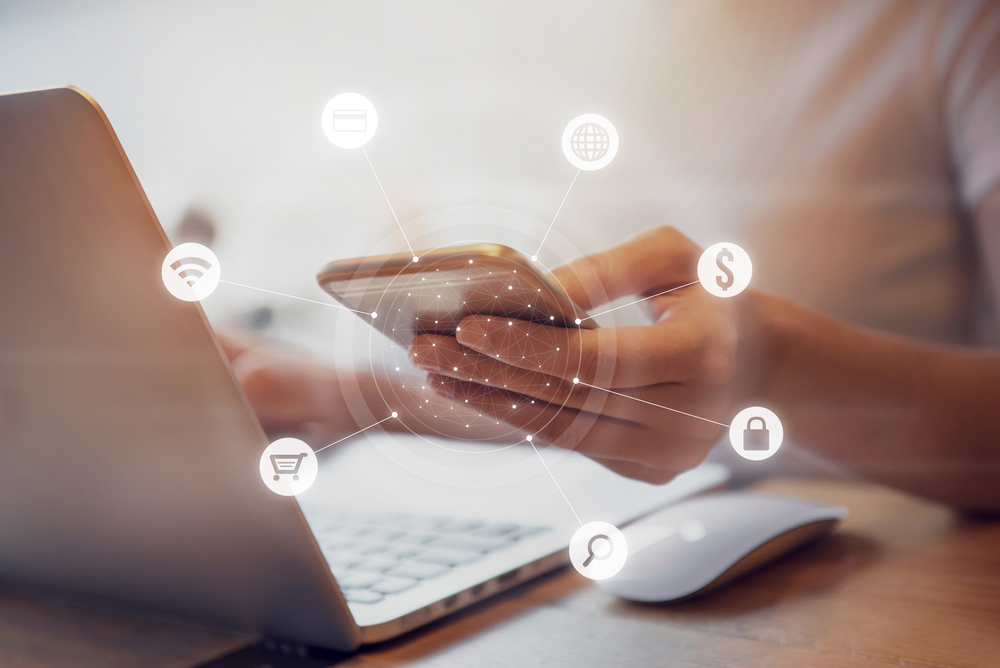 Don't underestimate the power of PPC!
We will set up and manage your PPC campaign and provide transparent results for
optimization
. Hence, turning your website into a full-blown online business by pushing interested visitors to your website.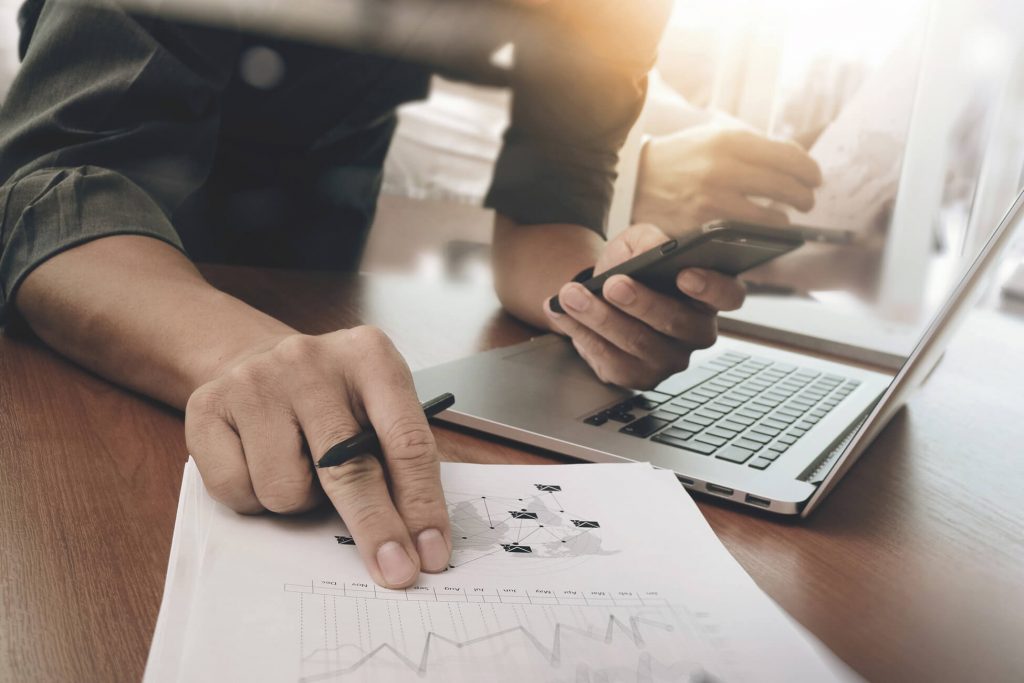 Helping you regain traffic control.
Pay-per-click (PPC) is a digital advertising model used to drive traffic to websites, in which an advertiser pays a publisher each time a user clicks on one of their ads and visits their website.
Providing you with the best Pay-per-click (PPC) service in Dubai, UAE.

PPC allows you to set your own budget per day, thereby allowing you to take control of how much you are willing to spend on your campaign. 

This advertising model helps push and increase traffic to your website. This has been known to increase chances of a purchase.

Having various metrics to measure the performance of the ad including the number of clicks, the Ad can further be improved for better results.

You will get your logo in multi formats such as: PDF, Illustrator, JPG and EPS including basic color and font guideline.
Are you looking for a customized proposal?
Meet our creative and expert team to assist you.