Creating a holistic and readily available maintenance platform for your web and app downtimes.
Essentially improving your web and app for upgrades and maintenance.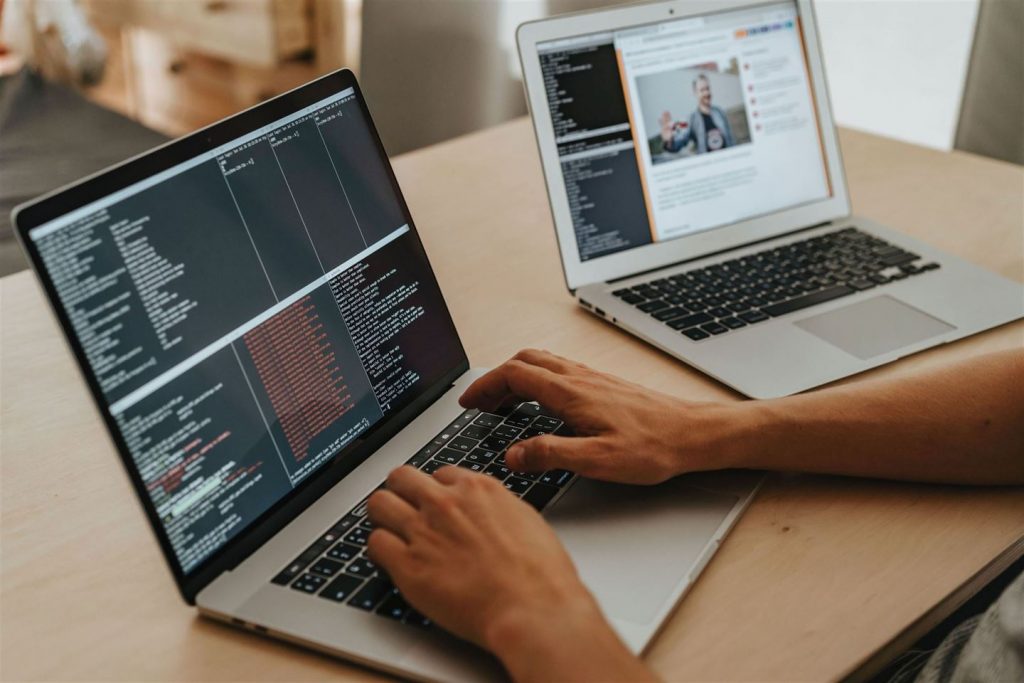 Bugs and Errors are quite common and are fixable as well. We provide timely fixes for any errors that might appear on the web or app by regulating information available on the website and testing all possible codes to highlight any issue. If they can hinder your website or application then you want a team that can look into it quickly and rectify the matter as soon as possible.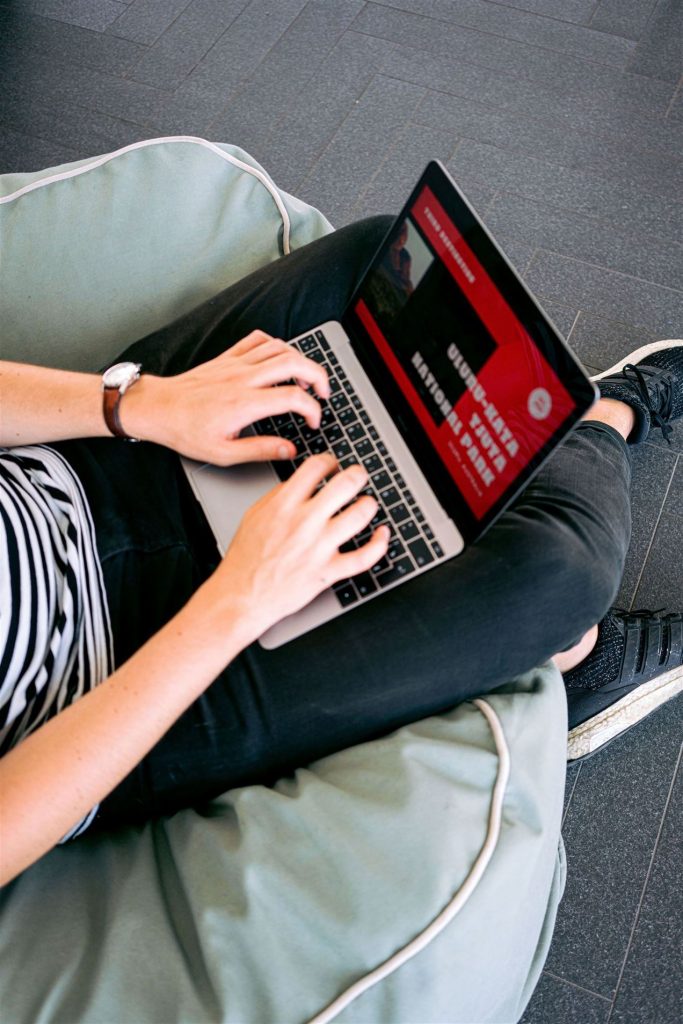 We offer Security updates for the Web!
Ensuring regular updates of new functionalities and security patches is another factor that should be primarily important. These updates ensure smooth running of both web and app and better responsive results from the client's side. To avoid a hindered workflow or an error-message on your website, you might request a quick and instant look into the matter.
Let's take a look at your project.
Web & App Maintenance services are helpful

Let us help you stand out from your competitors and make a possible difference.

Instead of piling up the costs, invest in consistent fixes to avoid major disasters.

We help you install security and system updates so your web and app can work easily without any downtime and interruptions.

You will get your logo in multi formats such as: PDF, Illustrator, JPG and EPS including basic color and font guideline.
Are you looking for a customized proposal?
Meet our creative and expert team to assist you.