Catalogue Designs to efficiently showcase your products and services along with key building information that lets you pick out easily.
A catalogue marks an impression! Make sure it's a good one!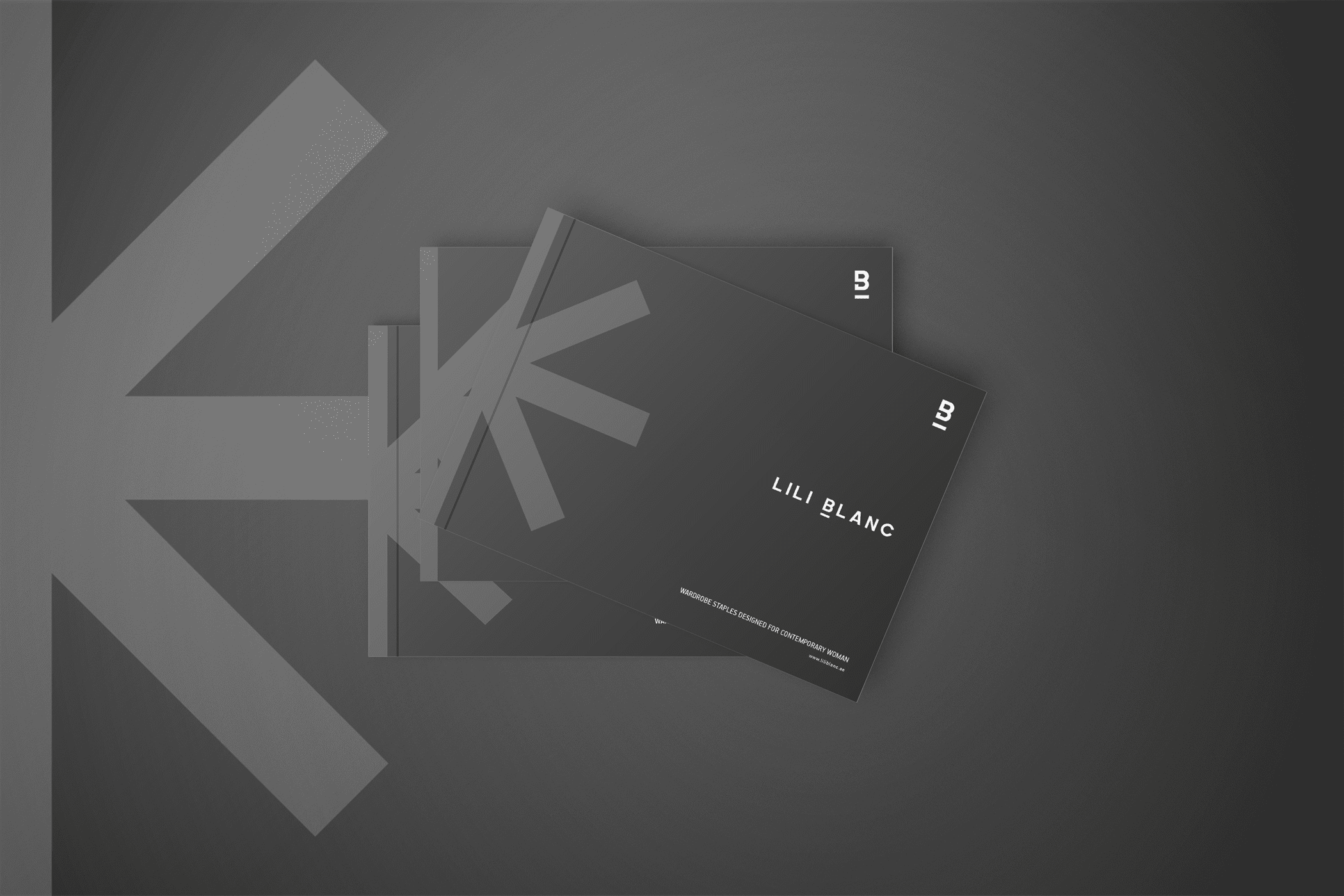 Collaborate with our experts to guide you!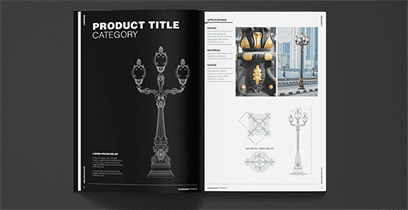 Is catalogue an effective investment?
A catalogue is essentially one resource that informs more about your products and services to your clients. It has precise information on the products and services and targets potential clients into making an investment.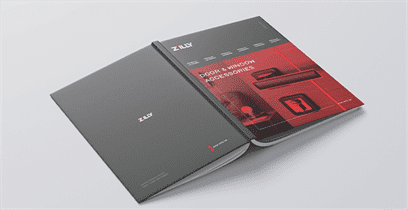 How are our catalogues useful?
Print attracts attention – anything an audience can hold in print is generally liked. People like to progress yet they stay true to traditional methods of buying and selling a product.
Reliable solutions for the right reasons by Catalogue Designing company in Dubai, UAE.
Catalogue designs can help you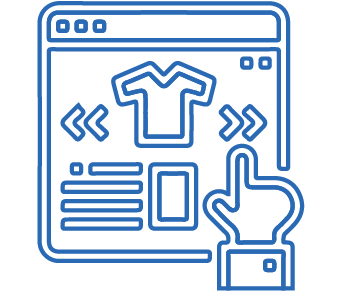 Catalogues entail all information on a variety of products the company manufactures/ sources.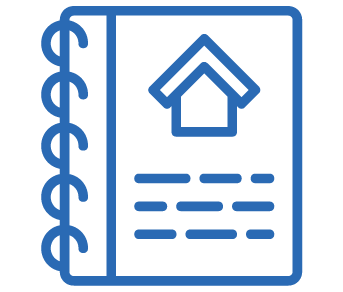 The great level of understanding the dynamics along with its uses and capabilities are all part of detailed catalogues.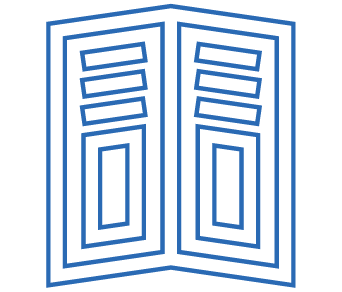 Catalogues essentially create a strong
brand identity
keeping the potential customers at target so they understand where the brand comes from.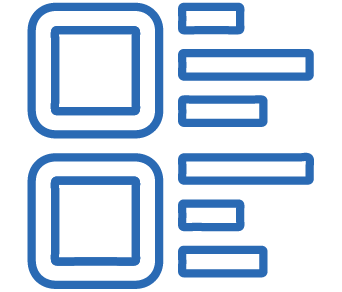 Smart catalogs allow clients to retain information while keeping them in loop on where we would like to stand and how we can help them.
Are you looking for a customized proposal?
Meet our creative and expert team to assist you.