Create a smart, strategic and well-placed sales presentation to market your business to the industry.
Creative drop is here to help your sales reach sky high.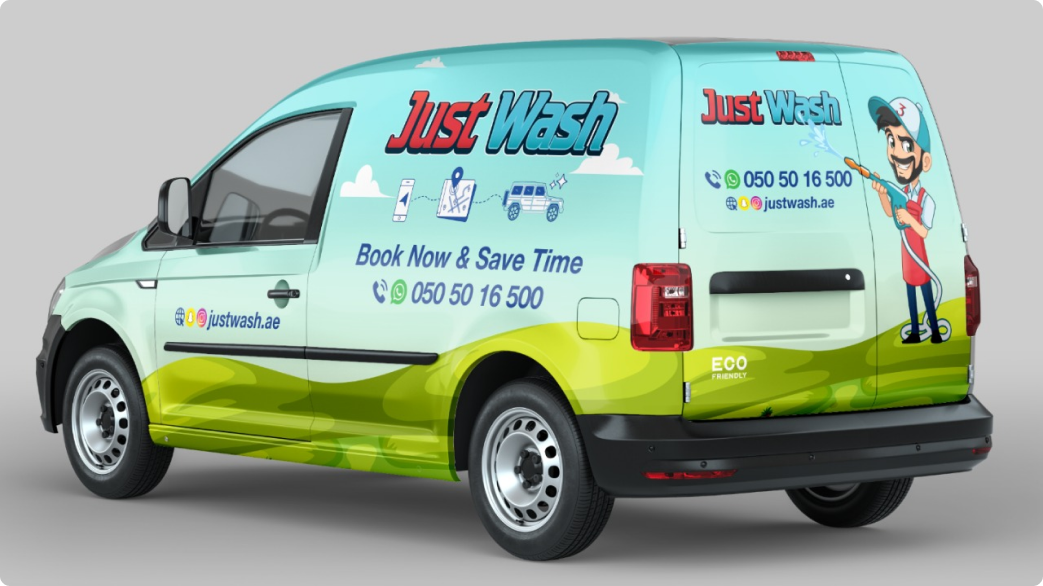 Helping clients and designing effective sales presentations that secures deals.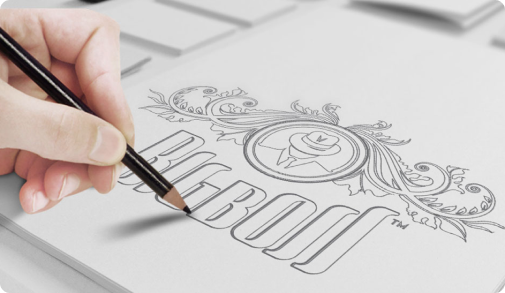 Why do you need a Sales Presentation?
A major reason for decline of sales is when your business is not reaching out to enough people and potential clients. A common way to expedite the process is by creating a sales presentation that can show you previous trends and progress. Sales Presentations help a person to understand the reasons and common ways on how they can boost their revenues.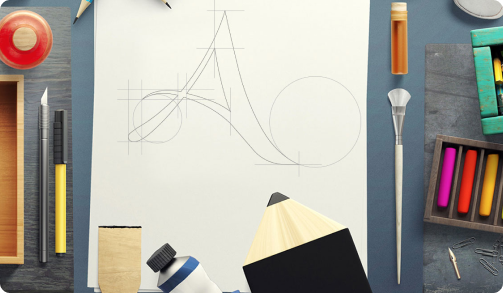 What are Sales Presentations about?
If you are willing to market a product you need a fool-proof sales presentation to demonstrate why the market lacks this product. You need facts and figures to explain the numbers and how you can make a significant difference. Sales presentations can also highlight your annual, quarterly and 6-month sales targets.
Interested in getting a Sales Presentation?
Sales Presentations can help you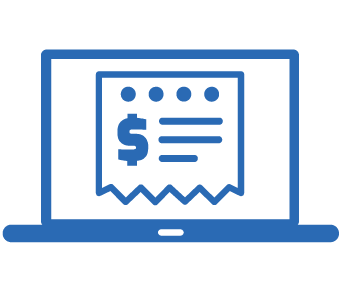 An excellent platform to showcase your sales.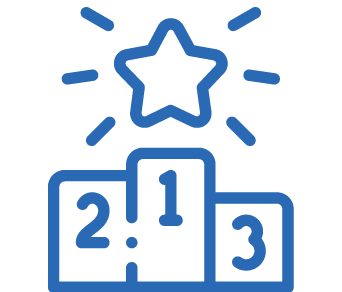 Allows you to stand away from competitors and make a mark of your own.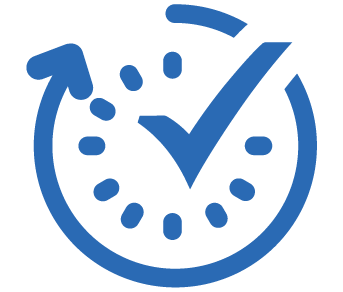 These show how you have made a significant difference.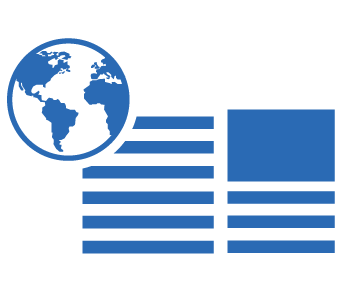 Exponentially tell people who you are and how you have made an impact.
Are you looking for a customized proposal?
Meet our creative and expert team to assist you.