Strong, lasting and understandable presentations that lets your investors understand the dynamics of your business.
We hit the right strategies that provide beneficial results.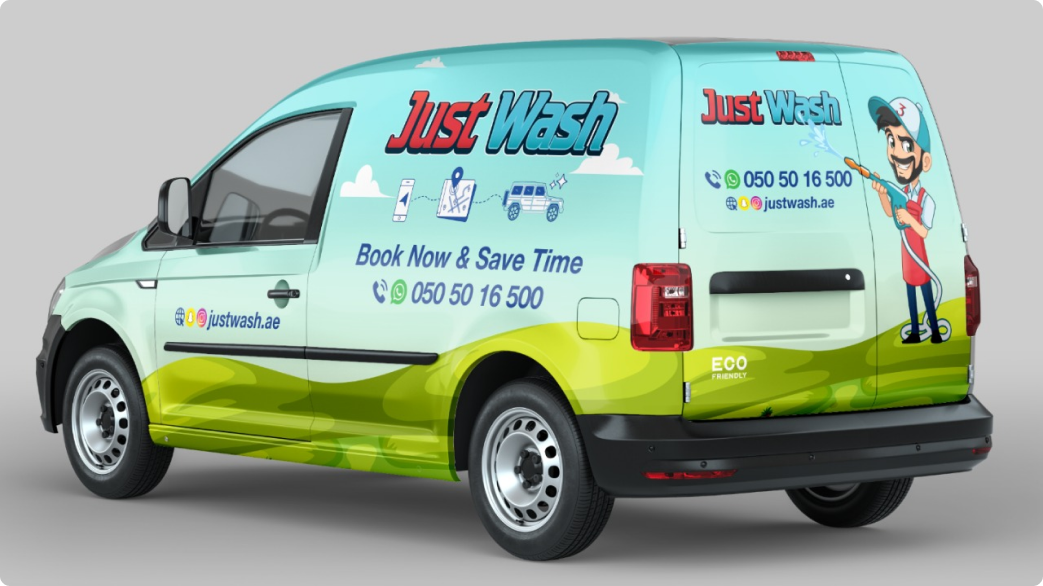 Helping investors take the right action with our investment presentations.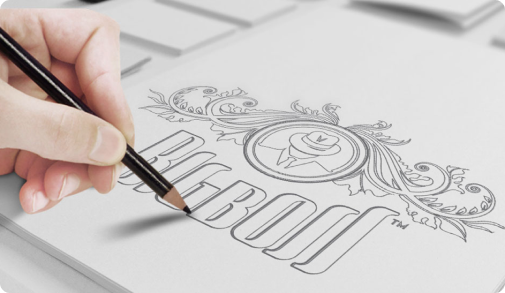 Ready to tell the people why they should invest?
Investing in the right business plan is a very delicate concept where you must be absolutely sure of the pros and cons that you might have to face. Investment presentations must be worthy and convincing enough that they relay all the points across very clearly so that the game plan is precise and strong.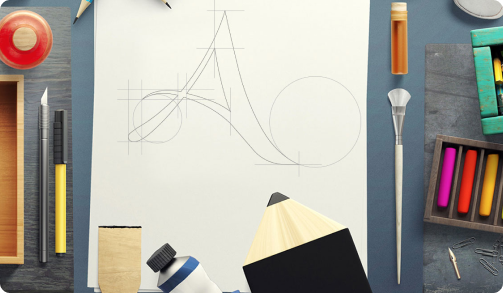 What is one of the important elements of an Investment presentation?
Investment Presentation should include a strong, concise and precise vision statement. To attract investors you must elaborate on your plans and hopes you have for your business. A vision statement represents the targets you want to achieve in the market.
Interested in getting an Investment Presentation?
Investment Presentations can help you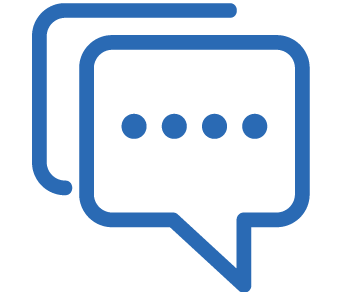 Engage your investors with some top-notch understanding of your business.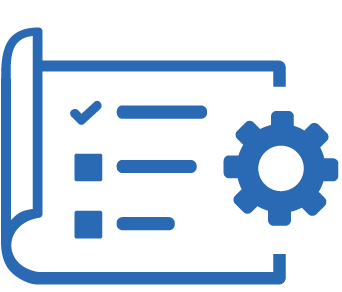 Grab the attention of your investors with your products and services in making them understand what you have to offer.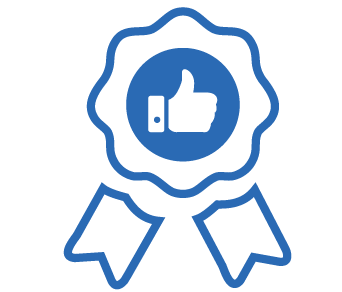 Make sure to elaborate on what you have achieved, your targets and awards etc.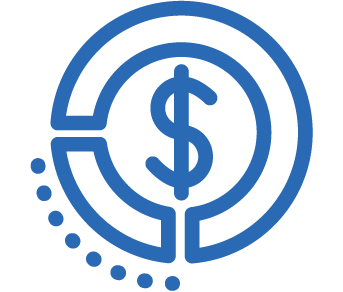 Be very specific on what you need to acquire. Funds, plans and strategies are the minimum of what you must add.
Are you looking for a customized proposal?
Meet our creative and expert team to assist you.