Brand Packaging Design Company in Dubai, UAE
Wrap and Pack with a personalized approach to amazing branding solutions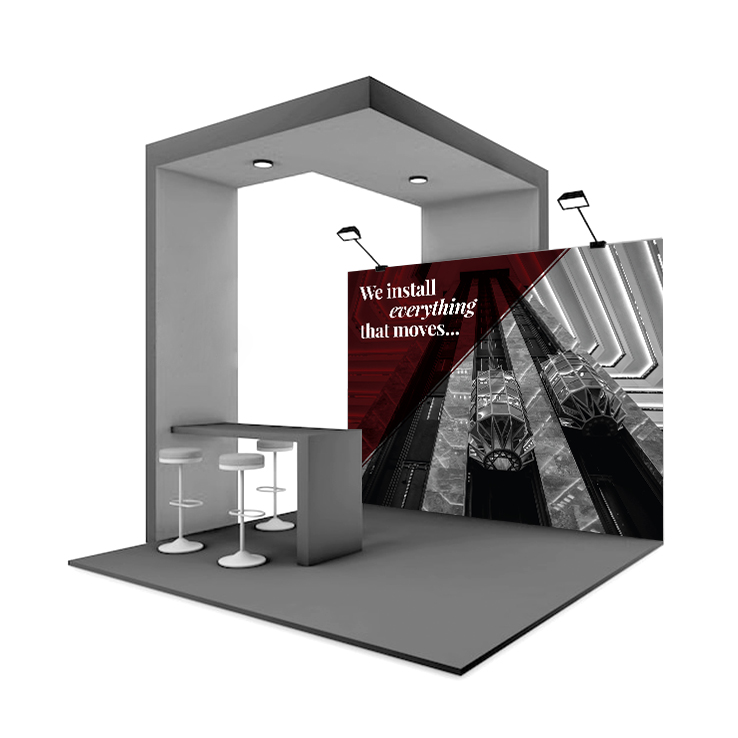 Contact the Creative Minds behind Brand Packaging in Dubai, UAE.
Explore a world of meticulously tailored website solutions that elevate your online brand identity. Our comprehensive services encompass bespoke website design, environmentally-conscious solutions, and an unwavering commitment to precision, guaranteeing that your digital presence distinguishes itself within the competitive online arena.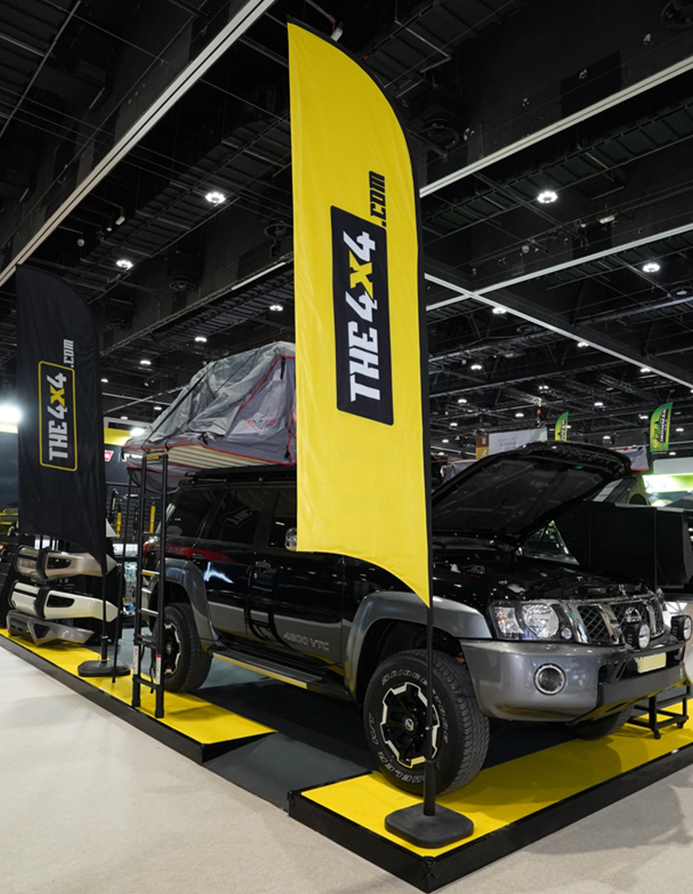 Custom-built exhibition stands that reflect the brand's identity and reinforces their business values.
Looking for stirring Web design and development company in Dubai, UAE?