Unleash the best shots of the ambiance.
We understand what you need!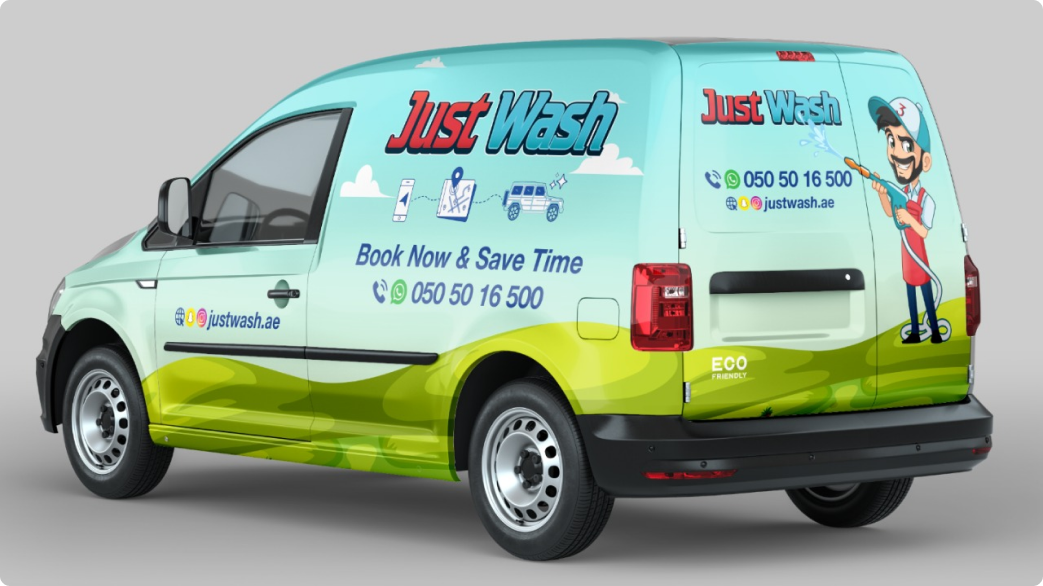 Creative Restaurant Photography ideas on the GO!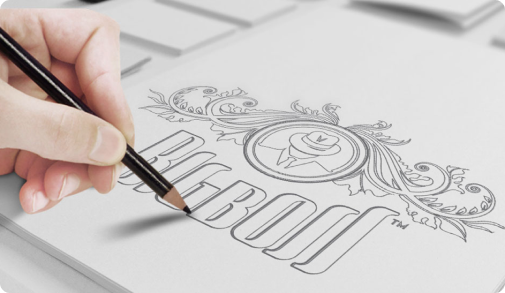 Visualize the interiors at its best!
Our services being the best in the market have been compelling and efficient. When it comes to taking excellent photos of the business, we are here with our team to understand the essence of your eatery.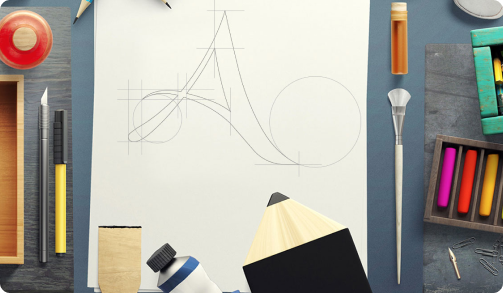 Turn heads with the right skills!
Whether your restaurant is a high end diner or serves some of the best street food, we have got a fix for everything that serves you well! We use our creative sense to lure the audience in and make them understand the heart felt ambition your eatery holds.
Sharing our quest for creativeness with our clients!
Restaurant Photography is essential

Imagine the taste to understand the delicacy and hard work behind the food that is made. This delivers the utmost perfection.

Restaurant Photography enables the sense of premium services where the clients understand how they can get to reach the customer's trust.

Capture awareness and attention with smart brand building and strategies.

Let your audiences dwell into the understanding of what their eatery is about. We help your clients raise their levels of curiosity and an interest that leads to better sales.
Are you looking for a customized proposal?
Meet our creative and expert team to assist you.